ONLINE MEDITATION MASTERCLASS
• Meditate easily. Right away.
• Boost your overall well-being.
• Reduce your stress & anxiety.

• Improve your sleep pattern.
• Gain mental focus & creativity.
By Javier Ramon Brito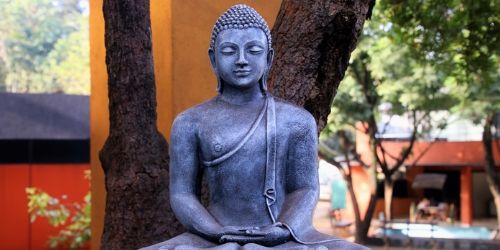 If you wish to experience the joy, bliss and peace that meditation provides, together with its many emotional, physical and mental benefits, I invite you to take my Meditation Class, from the comfort of your home.
You will learn to meditate easily and without the hard. This online meditation course focuses on the practice of meditation itself, not on general information or history. You will start meditating from the very first lesson.
This meditation course will take you from the basics of meditation to advanced meditation techniques in a very short time, through a series of guided meditation videos, where I guide you step by step along the process.
PREVIEW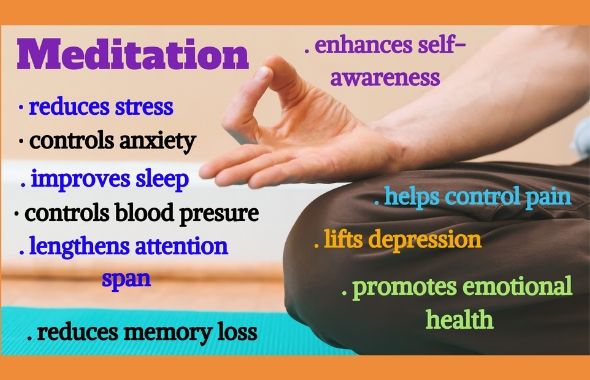 Course Curriculum
1. Introduction to the Meditation Class.
2. Welcome to the Meditation Class.
3. Basic Meditation (combines the Body Scan Meditation, the Breath Awareness Meditation and the Mindfulness meditation).
4. Mantra Meditation (Transcendental Meditation).
5. Alpha Meditation with Visualization Technique.
6. Alpha Meditation with Sound Frequencies.
7. How to Meditate with Music (Guided Meditation).
8. Chakra Balancing Meditation.
9. Experience the Many Benefits of Meditation.