How to Find Your Passion and Purpose in Life


By Javier Ramon Brito
Many people live in a state of confusion and lack of clarity regarding their real passion and purpose in life. In today's globalized world, most people spend their time living reactively and being the targets of too much information, too many ads and too many distractions on a daily basis.
This complicates having clarity, staying focused, maintaining concentration and making clear decisions even on the most simple matters of your life, let alone on the really important, truly relevant questions of your life.

At the end of the day, many people feel empty, devoided of emotional nurturance and with an inner desire of authentic joy and fulfillment at emotional level, together with a longing for a higher sense of purpose, clarity and peace at soul level.

This book will increase your consciousness about the utmost importance of joy in your life. Secondly, it will give you important tips and hints to clearly identify your true passion in life. Thirdly, it will help you discover your main life purpose, with the use of different methods you can choose from. Finally, it will show you some ways to actually live your passion and purpose.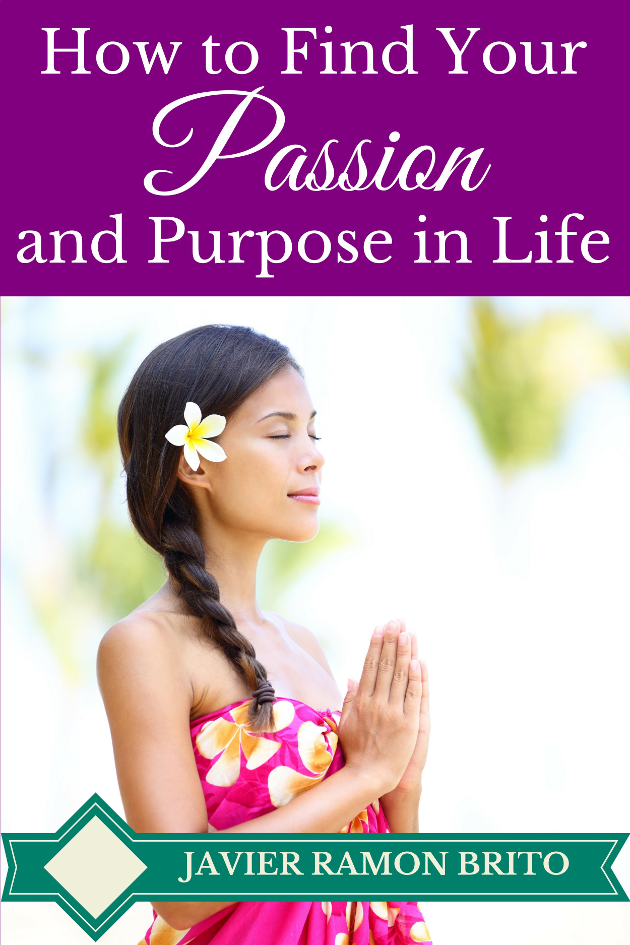 Immediate download.
Available in PDF, EPUB and MOBI formats
After you check out with the secure payment server using your PayPal balance or your credit or debit card, you immediately get the download links. You also receive in your inbox an instant email with the links to download the book in the format of your preference.
If you prefer to buy it on your favorite store, just click on the images below: