Holistic Health, Wellness & Happiness

 Free holistic health articles.
Sound Healing frequencies.
Healing Music. Subliminal Audios. Ayurveda. Natural Remedies. Books.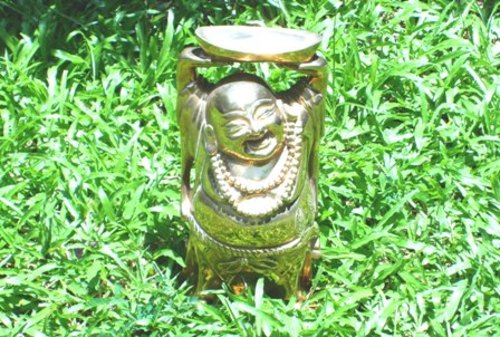 Welcome to your Holistic Health Website
Holistic health is an approach that considers the whole person - body, mind, and spirit - rather than just focusing on individual symptoms or ailments. It recognizes that all these aspects are interconnected and influence one another, contributing to overall health and wellness.
Hence, the purpose of this site is to promote your holistic health with natural healing resources for your body, mind and spirit. By acknowledging the mind-body connection, we can achieve not only physical wellness but also holistic happiness and personal growth.
This includes tips from Ayurveda, natural and alternative medicine, emotional intelligence and applied knowledge of holistic disciplines and spiritual wisdom. If you are looking for answers, meaning and purpose during this time of global change and consciousness shift, you are in the right place. The aim is to help you live a fuller, richer life, with more passion, awareness, joy and happiness.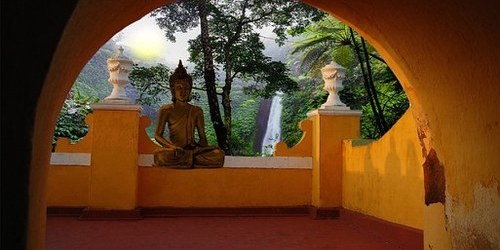 Healing Music and Sound Healing
It is great to make people think. But it is still better to make them feel good. That is why, in addition to informative articles for your personal growth and holistic healing with alternative medicine and energy medicine, I offer you videos, meditation healing music composed by me to inspire you, and sound healing frequencies to attune your chakras, body meridians and emotions to your inner place of natural health and wellness. With vibrational sound healing, you can heal your body, empower your mind and transform your emotions.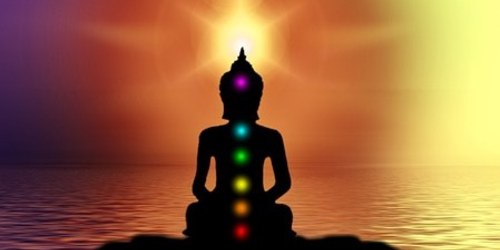 Subliminal Audio Programs
I also offer you subliminal audio programs designed to help you achieve your goals with the best use of the principles of the law of attraction, neurolinguistic programming (NLP) and self-hypnosis. These subliminal audio programs combine healing music with subliminal messages and healing frequencies (i.e. Alpha or Theta)that help you bypass any resistance coming from limiting beliefs that you may have stored in your subconscious mind and that sabotage your best conscious efforts to improve your life or achieve your goals when it comes to applying the law of attraction. What you want is to reprogram your mind towards your goals, and these subliminal mp3s help you to do precisely that.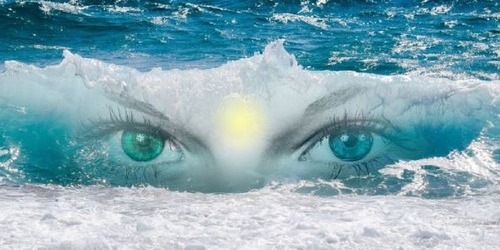 Custom Subliminal Programs
I also give you the opportunity to design your own subliminal program, tailored to your specific needs and desires. You can write the script, choose the music, the binaural beats, the healing frequencies and other features of your subliminal audio, and I make it happen your you. These are custom made, personalized subliminal mp3s entirely tailored to your own wishes. Just imagine being able to listen to your favorite song and transform your life at the same time. That's what it is about.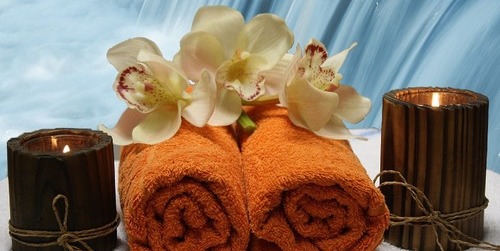 Metaphysical Books that Improve Your Life
You will also find on this website information and download links for my metaphysical books, as well as a broad range of holistic and alternative healing resources, meditations, hypnosis downloads, spiritual transformation tools, Chakra healing methods, Ayurveda healing resources, and various energy healing techniques. Look for them in my healing blog articles, in the healing resources section, in the links section or in the right column of this site.
Free Holistic Healing Articles
My holistic healing articles address various aspects of your body, your mind, your emotions and your spirit. They are listed on the left column of this site. You may wish to learn how to use Numerology to better understand your life path and your unique talents. Or how to heal specific conditions of your body. Or to learn more about the secret healing power of music. Or how to find the secret of success. Or how to make the perfect plan for anything. Or how to live the path of peace. Or how to discover your passion. These are just some examples of what you find on this site. Check the left column of this site for the full index.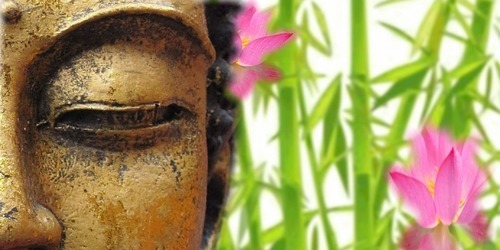 While personal growth and particularly spiritual growth is usually associated with hard work, I hope you will find the advice and techniques provided on this site not only easy to understand but useful, effective and fun as well. You can also book a private online consultation with me if you want to expand the information of this website to your personal case from a holistic point of view. 
Spiritual awareness and enjoyment are often considered as opposites, but I take the view that they really go hand in hand. Joy is the emotional state that increases the energy of life. And joy is of utmost importance in the current shift of universal consciousness.
There is not really a path to joy. Joy is the way. So enjoy and have fun while you make progress in your journey of personal growth. I wish you light, love, happiness and much joy on your path.
Namaste,
Javier Ramon Brito
Visit my other official websites:
Sound Healing Meditation Music
Music for Healers & Therapists
You can also follow me on:



Contact | Glossary| Advertise | Privacy Policy| Legal Disclaimer