Personal Growth, Holistic Health and Success Blog
The Personal Growth, Holistic Healing and Success Blog lets you know about new pages on Personal-Growth-Can-Be-Fun.com. This site offers alternative medicine and sound healing for your body, Vibrational healing for your emotions, Subliminals for your mind, and inspiration and healing music for your soul.
Self Love Audio Program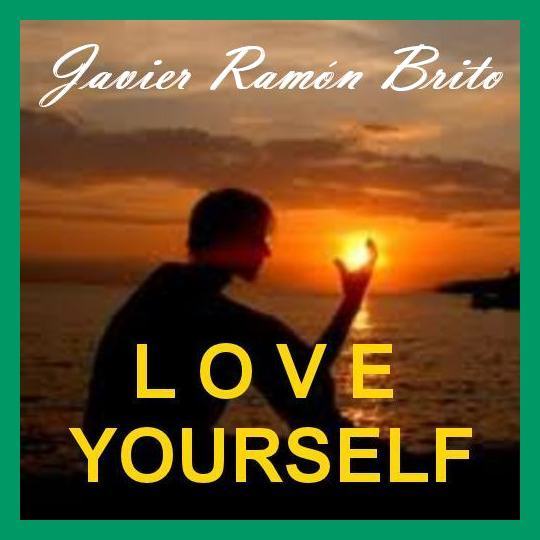 A wonderful audio program for self love (loving youself) and attracting more love into your life. Contains all positive affirmations and meditation music. Subliminal version also available.